Groupe SEB: All-Clad, T-fal & Lagostina
SERVICES:
Platform Migration
Design & Integrations
INDUSTRY:
Household & Kitchen
BACKGROUND
GroupeSEB is the world's largest manufacturer of cookware, dinnerware and small appliances, with revenues touching $7 Billion worldwide. As part of their Direct To Consumer (D2C) strategy, GroupeSEB wanted to migrate the brands All-Clad, T-fal, and Lagostina to Magento with a new design.
BRIEF
Based on past successes on the factory seconds platform with Magento and atmosol, Groupe SEB decided to forge ahead with their D2C strategy by moving three brands (All-Clad, T-fal and Lagostina) to the Magento platform.
GOALS
Improve conversion rates
Ease management by consolidating stores into single platform
Prior platform forced customers to register to purchase introducing significant friction
Prior platform was seen as difficult to launch new products and they wanted a platform that was easier for non-technical people to navigate
CHALLENGE
All three brands decided to use a pre-built Magento theme to reduce design cost and quicker go to market. As the project progressed, and they saw the limitations of the pre-built theme, they decided they wanted a custom look and feel
THEME & CUSTOMIZATION
Third-party themes are notoriously difficult to customize beyond what they are intended to be, but we were able to meet the client's expectations and deliver a custom solution based on a third-party theme
ENTERPRISE INTEGRATIONS
Integrated Magento 2 with multiple enterprise systems including Salsify PIM/DAM, SAP ERP, Signifyd, Adyen, Listrak, Google Tag Commander, and other custom integrations with proprietary systems
New All-Clad site was a huge success with 800% increase in YOY sales for the quarter and 1200% for the highest month
All-Clad launched new product line with low effort, which accounted for 25% of the increase in sales
Eliminated friction due to user registration requirement increasing customer satisfaction and sales
In-shopping conversion of  T-fal stabilized at approximately 1% enabling Groupe SEB to build a sustainable eco-system to launch innovation and market brands successfully
Our loyalty is with atmosol because they're the ones who have shown us success. They understood the need to evolve the business model to today's consumer needs. We have a need to stay current with the needs and demands of the consumer shopping experience. We pursued partners that would allow us to put an emphasis on a relationship like that. We wanted a partner we could rely on for their technical expertise, and someone that knew fundamentally how to accomplish what we needed to accomplish. atmosol did it in a very transparent way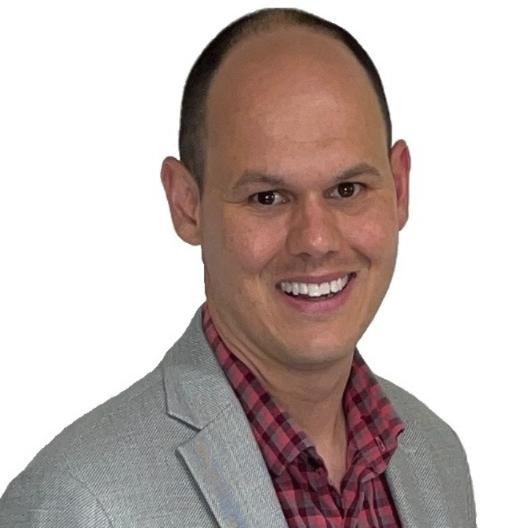 Eliminated friction due to user registration requirement increasing customer satisfaction and sales