SERVICES:
VAS: Auction Management Software
INDUSTRY:
Automobile Auctions
BACKGROUND
Vero Group LLC, a 10-year NAAA member, was founded in 2001 and has a long and successful track record of providing the most user-friendly Auction Management Software to Independent Dealer Auctions.
BRIEF
Vero approached atmosol to help accelerate the development of VAS. They needed to build several more features in a cost-effective manner to meet market demands. Vero was an on-premise automobile auction system built for dealerships to streamline auctions of automobiles. With innovative features that mirrored the physical processes of auction lanes and such, the system was well received by dealerships and was operational at several dealerships until its sale to Autoxloo in 2017.
GOALS
Accelerate the development of new features
Limit cost of development
CHALLENGES
VAS was a system with very complex and inter-connected business rules built using Java. atmosol had to understand and accelerate feature development and didn't have the luxury of time on our side. Vero also wanted to get the best value for the money they spend.
atmosol deployed a distributed team with the majority of the development offshore in India and staffed a senior architect to guide the team on the system.
Vero was able to meet its development goals in the stipulated time and grew its clients significantly
Vero was acquired by Autoxloo, a leading provider of dealer management solutions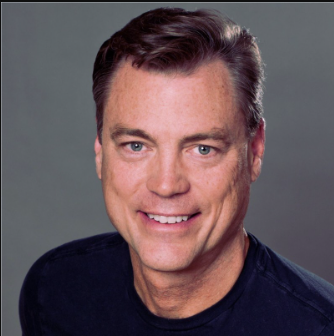 'atmosol' has been our offshore development partner for several years and has been a valuable partner in building our auto auction system that is used in numerous auctions across the country.