Before we get started about reviews here are a few fantastic facts:
Online reviews are the best way for potential clients or customers to know what you are about. If people are happy with the goods or services that you offer, then they will be sure to leave you a positive review. However, if they have a bad experience, then it is likely that they will leave you a bad review. This blog will look at how the online reviews that you receive can affect your online business.
95% of all consumers check online reviews of businesses (2018 consumer review, BrightLocal)
63% of customers read online reviews before visiting a local business (2018 internet survey, ReviewTrackers)
66% of all consumers buy a product from a local business after they read the online reviews (2018 internet survey, ReviewTrackers)
88.8% of consumers say that their trust in a brand decreases if it has negative reviews. (eMarketer, 2019)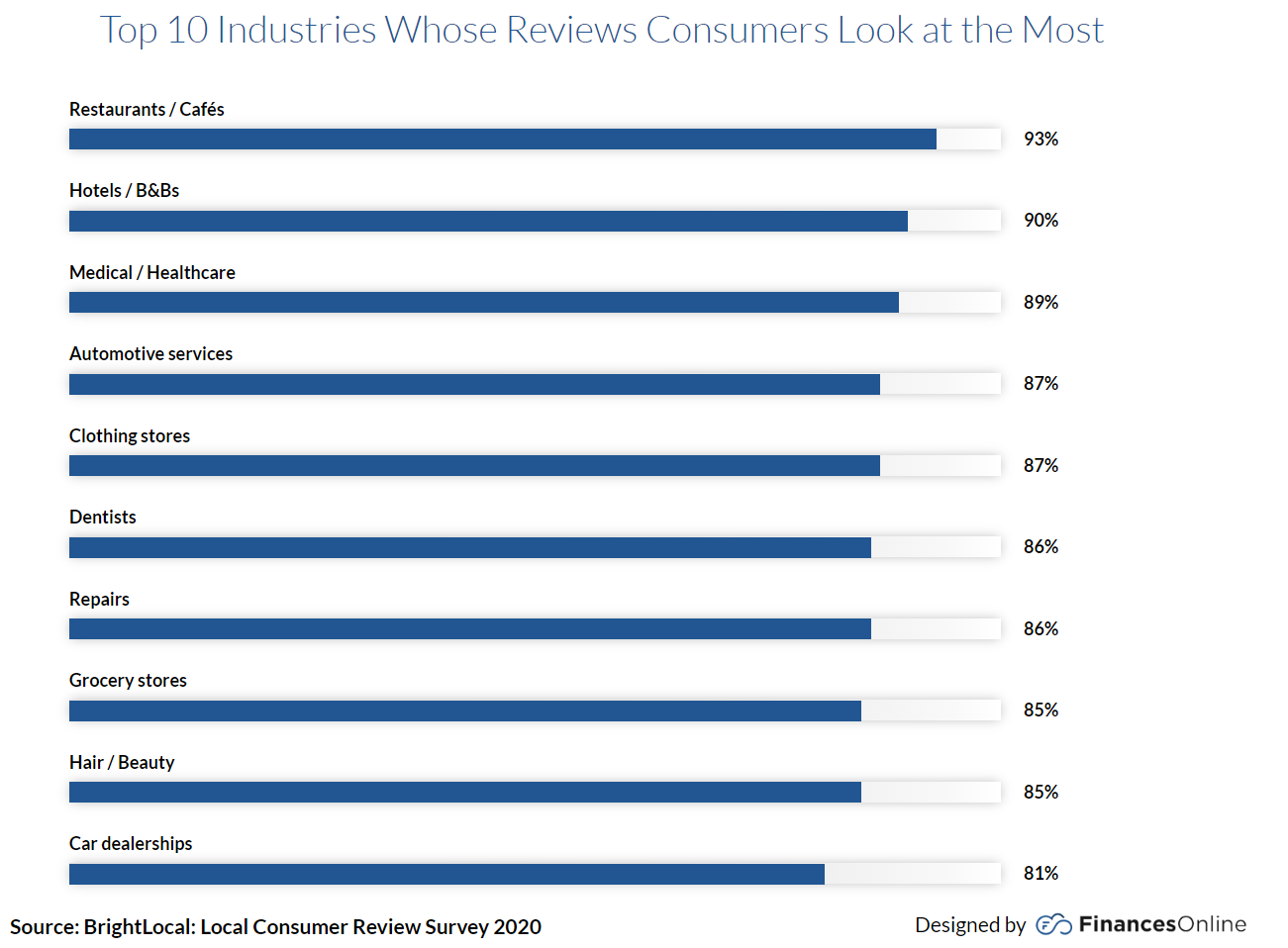 Do online reviews affect a business? Why reviews are important for your eCommerce business.
Yes, online reviews can have a significant impact on a business. Reviews provide an impression to your potential customer of how your current customers feel about your product. Their likes and dislikes. When customers first get introduced to a product, most of them would like to understand what other customers have to say about your product before making a purchase.
Positive online reviews and testimonials confirm that the product your business is selling is actually good and meets the needs of an end-user.
Reviews position a product separate from those that are not genuine and or have less visibility. In simple terms, it is a filter for a customer to find whether what they are looking at is actually a good purchase or not.
Reviews are not only applicable to products. They also apply to services; the channel where the customer shares a review might change, but feedback is still of great value for every business looking to grow.
This factor has become so important that some companies have even started incentive programs for current customers to leave reviews as a way to get a conversion out of potential customers.
How to get online reviews for your eCommerce business.
Ask your customer to review your product (good or bad) at the end of a purchase.
About a week after a sale, follow up with an email thanking the customer for the purchase and asking if they would leave a review. Provide a link to make the review.
Look at your sales reports and reach out to the customers who have spent the most with you and request a testimonial.
Create an incentive program where customers get something for leaving a review.
Follow up with customers who leave great reviews thanking them.
What questions to ask in a review/testimonial request?
Would you recommend this product/service? If so, why?
What are the benefits of this product/service?
How does this product help you fix your problem?
Would you buy this product/service as a gift? If so, why?
How do you feel about the quality of the product/service?
Building a community with reviews
Having a community vouch for your product(s) or services is the 24×7 sales strategy that keeps benefiting your business. The more people believe in your product, the more it will sell, thereby improving your total business revenue.
You can build customer loyalty by allowing people to use their own clicked photos of the products. You can then highlight their pictures on your website and social media. This will show your customers how the products look and be a great way to get people to buy your products.
You can also create a gallery of the best photos that are created by customers or by yourself as a customer. This is a great way to have people feel appreciated when they buy your product and share it with their friends.
Use reviews to increase conversions
Here are a few more interesting stats about Social Proof:
79.9% of customers admit that their trust in a brand increases when the brand responds to negative reviews or comments. (eMarketer, 2019)
The trust of 93.7% of digital shoppers in a brand increases because of positive reviews. (eMarketer, 2019)
93.4% of online shoppers rely on customer reviews when researching online retailers they are not familiar with. (Sabanoglu, 2020)
If a product has a higher star rating and a $2 price difference than the other product, most people will buy the expensive option with better ratings. (Kats, 2019)
Since the customer cannot touch or feel the product in real life, the conviction to buy the product decreases. When faced with such challenges, customers resort to image and text reviews of a product to understand the experiences of others who actually made a purchase.
Highlighting reviews on emails, websites, social media, and ads can assist in moving a user from consideration to the conversion step of a funnel.
Add reviews and social media feeds to your home page and/or emails. If the reviewer is a company, make sure to include the logo along with the face, name and title.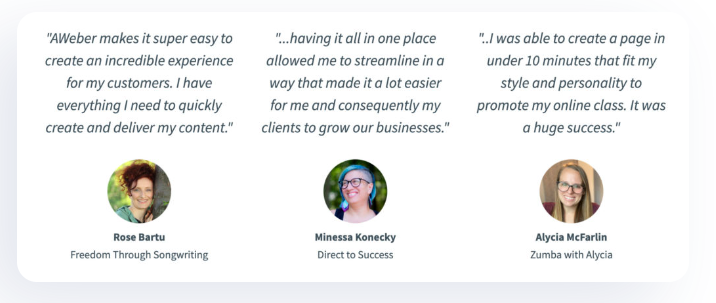 If you are an eCommerce business looking for a Digital Agency. Our team of experts would love to assist you with your requirements. Feel free to contact us.
Other Articles You May Be Interested In