In today's world, everything is found on the web. From Walmart coupons to the new iPhone, you can find anything you will ever need; Online! To sell your wares online, you need an E-commerce store and the best eCommerce agency. Well, how do you choose the right company for your venture?
What are your Goals?
Before you decide to choose an agency for your business, you need to determine what your goals are for an E-commerce store.
Features
What to you want your E-commerce store to do? How should it look? How should it serve your customers? Do you need any add-ons? Do you need access to the backend of the website? Answer these questions before you make a list of your goals. 
Essentially, from around 15% people who used e-commerce in 2019, a whopping 34% started using it during the pandemic. Interestingly, in the absence of the pandemic, it would have taken 10 years to reach this level of penetration. Every industry saw significant growth in their e-commerce business. Here's a graph of industry-wise growth of e-commerce sourced from BigCommerce based on US census bureau and some key takeaways.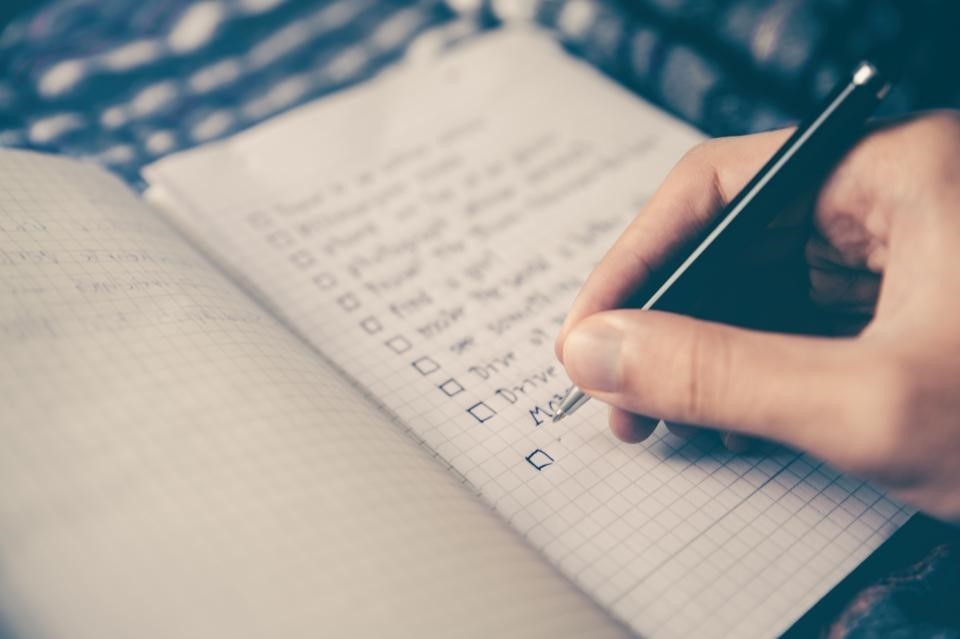 Using the answers to the questions from the section above, list out your goals in order, from 1 to 10 or more.
Looking For The Perfect Agency
With your E-commerce goals in hand, start looking for E-commerce agencies either on the web, using a phone directory, asking your friends and so on. Get in touch with them either using their website contact form, calling them over phone, or by sending them an email.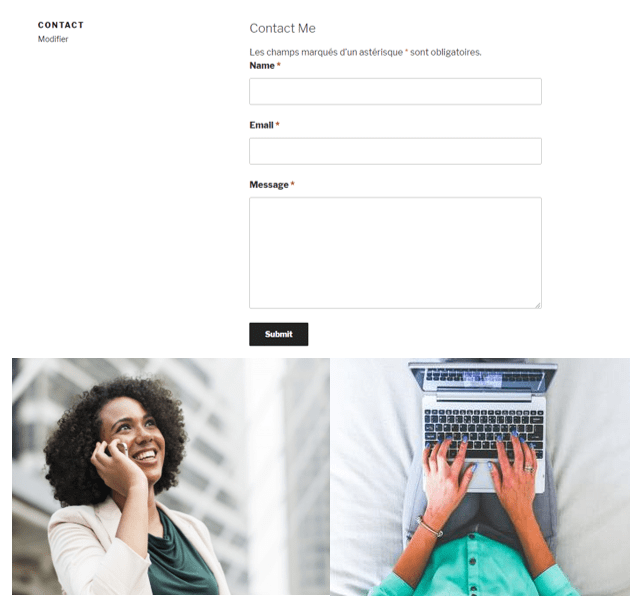 Choosing the Agency
Now you have a list of prospective E-commerce companies to choose from. But how do you pick one from your list?
What to look for?
Pick an agency that has extensive experience working in E-commerce, values customer satisfaction, is clear and transparent on their interactions with you, prioritizes your revenue and returns, has nominal service charges, focuses on the right metrics, and has a team of professionals you need for your future E-commerce store.
Experience in E-commerce
The most important thing when choosing the right E-commerce development company for your business is to evaluate a company's experience in E-commerce. You need to know how many years do they have in the field, the number of clients have they worked with and the number of E-commerce websites have they set up.
Ask all these questions on your first meeting with the agency.
Customers First!
The customer always comes first! Which of your shortlisted E-commerce agencies truly believe that? Find out by checking out their reviews on Google.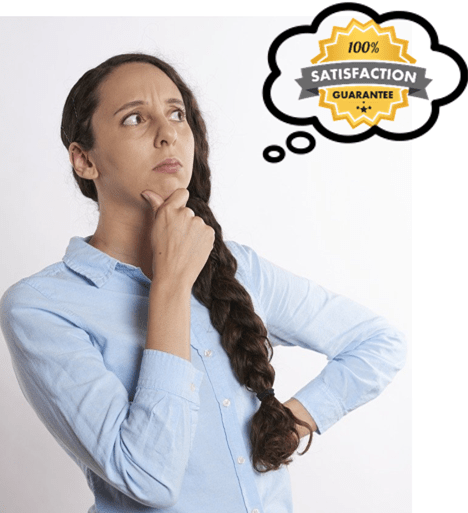 Communication
Which E-commerce agencies of your shortlist interact with you the best? Are they transparent with their policies? Do they explain their services in a clear & comprehensive way?
If yes, you can believe that they are some of the best E-commerce agencies in business!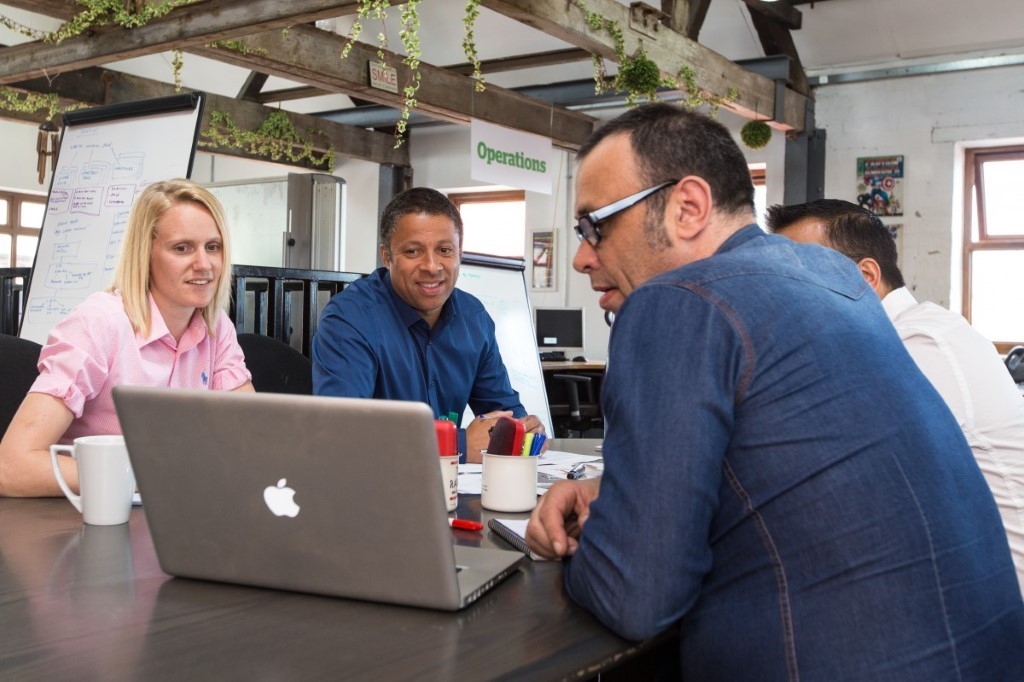 Prioritizes Revenue & Returns
Creating an online store is an investment in your marketing strategy with an E-commerce company. So, it is important that you get a steady stream of revenue and returns from your investment. It is vital to make sure that your shortlist agency talks about the returns you will make after your partnership with them.
Pricing
How much does an E-commerce company charge for their services? Is it too less or too much for your business? If it is either, you should look at the next option in your list.
Preferably, as a business owner, you should compare the quality of services every company you find and compare them to the prices they charge.
The Right Metrics & KPIs
Does the agency talk about metrics, and Key Performance Indicators (KPIs) that is relevant to your business and still meets your expectations? These are necessary to track the progress and growth of your online store.
Metrics & KPIs to Look Out For
Impressions: How often your ad is shown.
Reach: The total number of people who see your content.​
Engagement: How users interact with your ads.
Click-through-rate: The ratio of users who click on a specific link to the number of total users who view a page, email, or advertisement.
Cost per acquisition (CPA): The cost to acquire one paying customer on a campaign. 
Organic acquisition traffic: Users who visit the website without responding to an ad, usually done by Google search.
Shopping cart abandonment: When a potential customer starts checkout out an online order but drops out before completing the purchase.
Micro & macro conversion rates: Micro conversions are action, or a set of actions, which indicates that a user is progressing to a valuable action on your website.  A macro conversion is the primary conversion method on a website. For example, a completed sale on an eCommerce site or a completed lead generation form. 
Average order value (AOV): Measures the average amount of money spent each time a customer places an order on your website. 
Sales conversion rate: the percentage of users you make a purchase.
Customer retention rate: the percentage of customers that continue to do business with a company over a given period of time.
Customer lifetime value (CLV): the value a customer contributes to your business over their entire lifetime at your company. 
Talk to agencies who talk about these metrics as they know the business of eCommerce inside and out. 
The Team
Does the company you are looking for have the resources necessary for your project? An E-commerce store needs web developers and web designers to build the website, UI/UX designers and writers to ensure that its customer centric, and digital marketers to promote the store to your audience.
Find out if the agency has enough people to work on your project and still deliver on a specific deadline.
Working with an eCommerce Agency
After finalizing your shortlist of E-commerce agencies, you would like to work with, you need to see if they are entities you can trust to work with. Make your list even smaller with the criteria below.
Which of your shortlist have a clean record of operating in your city or state? Do they have any legal entanglements?
Ask the company to showcase a portfolio of the companies they have worked with, and the work they did with each client.
Does your shortlisted eCommerce agency have experience working in your sector? How many companies have they worked with? Find out the names of the companies and ask for testimonials issued by these companies.
Every E-commerce company needs to have certified professionals in specific skills required for E-commerce.
Some Credentials To Look Out For Are:
E-commerce platform certifications with Magento or BigCommerce.
Microsoft Developer Certification
Adobe Certified Expert
Career Foundry UX Design Certificate
Google Ads Certification
Google Analytics IQ Certification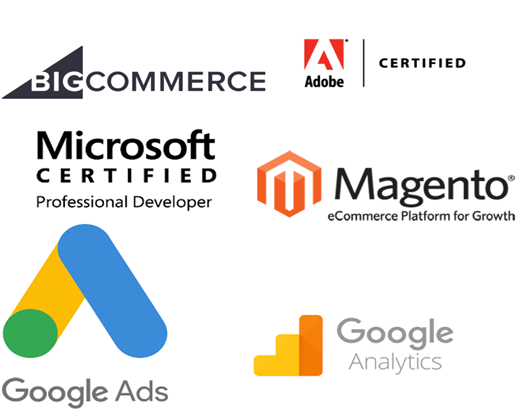 E-commerce Development Process Ensure that your shortlisted E-commerce company has a clear, comprehensive, and well-planned E-commerce development process. It lists all the work the agency does, the information they require from you, and a detailed account of each step of the partnership they will have with you. Are they a Partner? Is your shortlisted agency looking for a partnership with you to ensure mutual success? Do they want to see your business reach new heights and conquer milestones? If yes, they are one of a kind and the best choice for your E-commerce needs.
How many companies should I talk to?
Talk to how many ever E-commerce agencies you think you might need, but make sure that you choose the best company that is the perfect fit for your business.
Now you are ready to pick an eCommerce agency that is perfect for your business, and ready to reach new audiences everywhere in the world using the power of the internet!
Other Articles You May Be Interested In