SERVICES:
Magento to BigCommerce Migration
Custom Category Implementation
Private App for 3PL and Reports
INDUSTRY:
Apparel
BACKGROUND
Sorority Specialties is a husband and wife-owned business that has been in the business of official, licensed sorority merchandise for select national sororities for over 20 years. Sorority Specialties chooses to work with a small number of sororities in order to provide an extensive line of products that are in stock and ready to ship.
BRIEF
Sorority Specialties was looking for an alternative to Magento that would give them the capacity for self-management over day-to-day operations, logistics, and reporting. After doing extensive research, he determined that a SaaS platform would best suit his business needs. 
GOALS
Replatform 6 stores from Magento Open Source (formerly CE) to 1 BigCommerce
store.
Create a fully functional website connection to custom reporting, using a private application, to communicate with the BigCommerce store using webhooks and APIs.
Implement a solution for third-party logistics (3PL) integration with custom reporting.
CHALLENGES
Sorority Specialties had 6 stores each branded uniquely. They also had third-party fulfillment and custom reporting not available in BigCommerce that needed to be ported
atmosol built custom category pages with self-managed branding elements.
Third-party fulfillment and custom reporting were achieved using our proprietary headless framework, making API communication seamless across eCommerce platforms.
Sorority Specialties was able to reduce its platform maintenance burden resulting in lower TCO and higher operating margins without losing functionality
Gained the flexibility to scale their business as it grew, as well as quickly identify and resolve potential problems to the satisfaction of their customers.
We talked and came up with ideas for how to accomplish goals. The development team would sometimes come back with ideas that were cheaper or ways that I could save money, so they had my best interest in mind. The functionality was awesome with the private app for the integration fulfillment. That took out me having to rely on the fulfillment software so orders went smoother, and I didn't have as many issues. atmosol did a really good job of making the SaaS platform as customizable as possible, more so than it is out of the box. I could do so much on my own, and didn't have to pay developers to do stuff that I could now do myself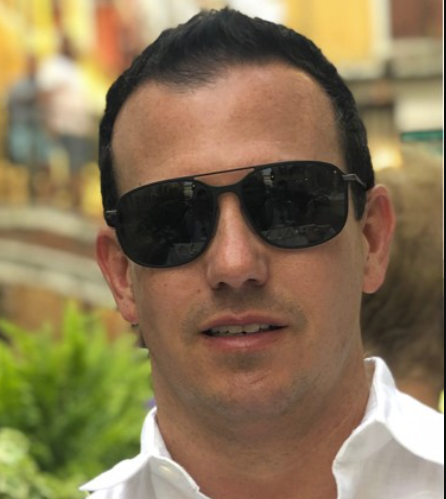 Do you have a project or online
store you'd like to collaborate on?
Drop us a line!