Services:
Tax Return Delivery
E-Signature
Secure File Transfer
Accountant Tools
Industry:
Tax & Accounting Software
BACKGROUND
atmosol started working with SafeSend in 2008 when they were a startup company with one simple product for tax firms and wanted to expand their product mix.
BRIEF
The initial brief was to build a secure file exchange solution based on the premise that client portals used by CPA firms are too cumbersome and something easier is needed. Through the years, atmosol built has worked with SafeSend to build an entire suite of products
GOALS
Ignite growth through the expansion of product portfolio in the tax preparation industry
Build a team that can support the growth long term as the company grows
CHALLENGES
Challenges in the product have evolved from being able to build an excellent product with a lean team to be able to support massive traffic during the last days of the tax season. The system also needed to be highly secure considering it deals with the private information of their customers' customers
atmosol built several products for Safesend over a period of 13 years while enhancing existing products and building a team exclusively for them. Over this period, we built products for secure file transfer, electronic signature and later, the company's now flagship product, Safesend Returns using industry-leading technologies like Microsoft .Net, React, and Azure Cloud
SafeSend has won CPA Practive Advisor's Innovation award three times in five years
Growth accelerated significantly for the company based on the flagship product
SafeSend's products are used by 50% of the top 300 tax firms in the US
Product supports millions of transactions on the last days of tax season on Azure infrastructure maintained by atmosol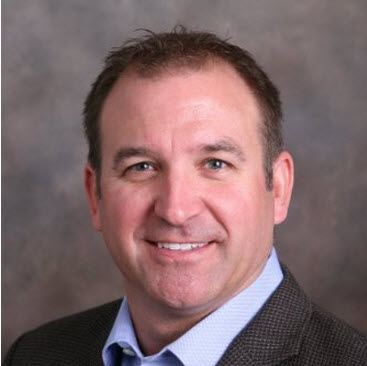 The fact that we are continuing to use them..not just continuing to use them today, but looking to expand the number of employees that we have working on our projects is a testament to how satisfied we have been with them.