SERVICES:
New Software: CBOX
INDUSTRY:
Building Information Management
BACKGROUND
Synton is an offshoot of Anafyo, a Building Information Management consultancy company based in Italy. They wanted a better BIM system than the one they were using and came to atmosol to build them a custom BIM.
BRIEF
Synton wanted to reimagine the BIM system from the ground up based on their long experience in the area. They wanted the system to be extremely flexible to be used in a wide variety of scenarios from construction to maintenance.
GOALS
Own and sell a BIM system of their own along with consulting.
Have the ability to modify the system according to their and their customers' preferences.
 
CHALLENGES
BIM systems involve CAD assets that need to be rendered on the browser and viewed from different perspectives. And needed CAD images from AutoCAD to be converted to an open standard for display. In addition, fairly complex workflows exist in the construction and maintenance industry that needed to be built.
atmosol built the first version of the product over the next 6-8 months that included CAD asset manipulation along with several of the workflows. The product was built using Microsoft .Net technology and used micro services architecture to speed up conversion and improve scalability.
CBox is already being piloted at several government and private organizations in Italy
Feedback so far has been excellent and the client is excited about the future of the product
atmosol continues to enhance and maintain the product as Synton finds new clients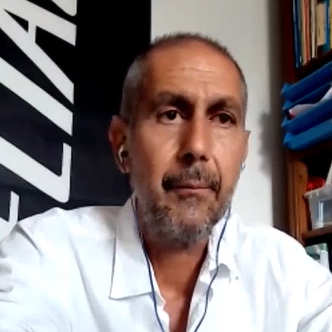 I must say we are very satisfied with the way things have gone so far…a year that we've been working together and we've achieved a lot…We are already selling our application so we already have three major projects we are working on.