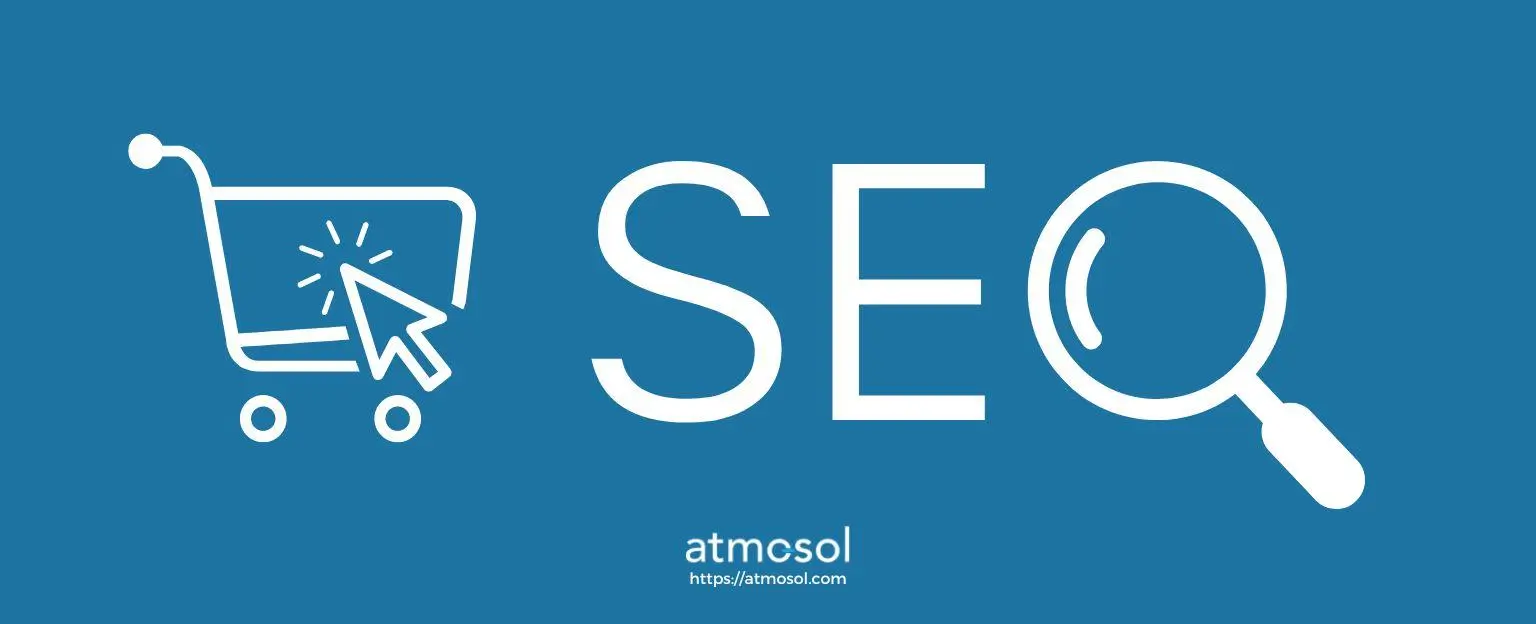 Why is eCommerce SEO vital for an online store?
Before we start, here are a few statistics that make eCommerce SEO a vital part of conversion optimization. Let's have a look…
7.5% of all traffic to eCommerce sites comes from search. (SEMrush)
Of the billions of searches on a given day, 15% of daily searches are new to Google. (Search Engine Land).)
According to Think With Google, at least 51% of people using the internet have found out about a new product or company online.
Google Images, Google Maps, and Google search account for at least 92.96% of the global organic traffic (Sparktoro)
On page – eCommerce SEO 101
Most people are aware of on-page eCommerce SEO changes required to optimize your website, but there are a few key factors that shouldn't be ignored.
Don't avoid On-page for generic pages: Homepage, About page, Contact page, Work page, Clients, etc. Don't neglect these vanity pages when it comes to On-page SEO for eCommerce websites. Coming up with interesting titles and a good call to action can improve your bounce rates significantly.
Focus on content and being to the point: Adding content to your website to squeeze a few more keywords on-page is not a great practice in 2022. Make your content pop by using good action phrases. Highlighting USPs is a good practice; providing value to the user is another method (Free downloads, Answers for FAQs, etc.)
Slow page loads due to large images: Although website speed optimization is a whole different process making it standard practice to check for image file size helps improve on-page by a great margin. No user would want to wait before getting to read, download or fill out a form.
Image SEO: Image search is one of the top sources of traffic generation via Google, and having the right SEO strategy in place for product images can place them in front of the right audience (Audience searching for it – High intent audience.
There are a lot of on-page eCommerce SEO guides. Here are the top points we feel are the most important when it comes to ranking and keeping the user engaged at the same time.
The most important On-page factors for eCommerce SEO.
Title: The section that can grab the most attention and make users click on it. Titles are by far the ROI generating when done right. Highlight a value proposition in your title. Keep it focused and simple.
Product Description: Using Power and Action words in your description to talk about your product benefits and ongoing offers works wonders. Adding timelines for offers that are not going to last is great for creating a constant reminder for the user.
Examples: Before power/action words – 5% Off on all our products. Valid till "xx:xx:date" After power/action words – Superb Offers: Get 5% Off Storewide. Valid for 36 hours!
Right Product Images: This is the most ignored in the eCommerce space. We believe that just having generic 2D images is not enough anymore. VR/AR images for your product are the way to go now, it entirely depends on your industry, but if it looks like a possibility for the products, do it!
The Keyword Magic: Adding keywords with content that goes hand in hand is the best way to optimize your product pages. Long-tail keywords in eCommerce have comparatively less competition and more intent. Ranking for such keywords will help boost your overall store performance.
Keyword Research – eCommerce SEO 101
eCommerce keyword research: One of the most critical steps when executing your eCommerce SEO strategy is having the right keywords in your arsenal. Keyword research requires good tools to analyze the monthly volumes for each keyword and understand the difficulty of ranking each keyword.
Pick your suited bunch of keywords: Selecting the right keywords for your products is the main goal to achieve this. Leave the top and bottom keywords alone i.e., keywords with highest difficulty and highest volumes and lowest difficulty with lowest volumes should be kept aside at first.
Best tools for eCommerce keyword research: Ahrefs, SEMRush, Ubbersuggest and Google Keyword Planner are by far the best tools when it comes to doing your eCommerce keyword research.
The 1H-1M-3E eCommerce SEO Keyword Strategy: This strategy includes picking 5 keywords starting with 1 Hard, 1 Medium, and 3 Easy. To break it down, an eCommerce store can go with the hard keyword being something that is not extremely competitive (60+ difficulty) but has good amounts of competitors and difficulty. One of your easy keywords will be a long tail form of this hard keyword.
Next is to pick the medium keyword that is not hard to rank and has good monthly volumes; your second easy keyword will be a long tail form of the medium keyword. The last one is an easy keyword, and this one should have low but acceptable volume and low competition.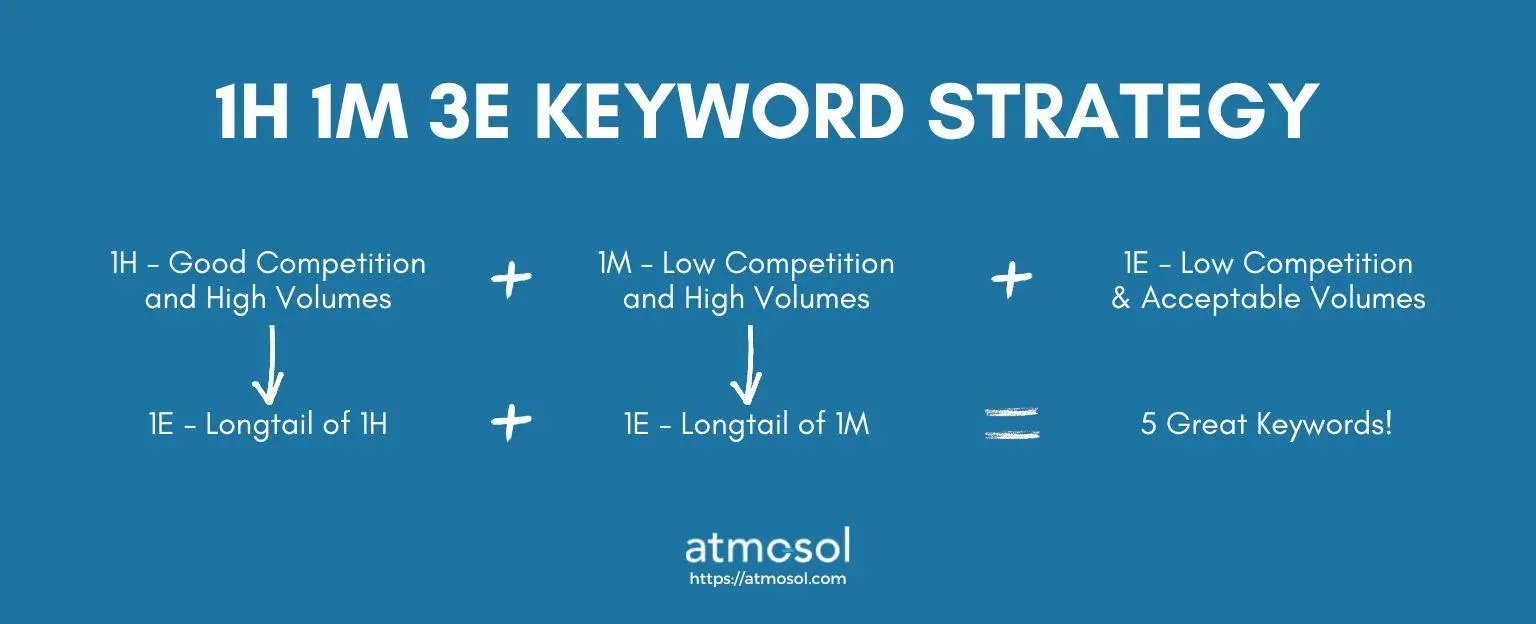 Link Building – eCommerce SEO 101
Email Outreach to the right people: Although this method has very low ROI, the links you get to build out of this strategy are high quality and rank-worthy.
Resource pages and value creation: Most eCommerce websites do not implement this strategy; let's say it has been a secret for a while now. Creating lists/ top 10s/ Resource sheets are amazing ways to improve your brand reach and promote your products.
eCommerce SEO is not always about your product pages. It involves creating value for visitors. The more visitors your business has, the better the probability of an increase in users that ultimately leads to more conversions, thereby more revenue.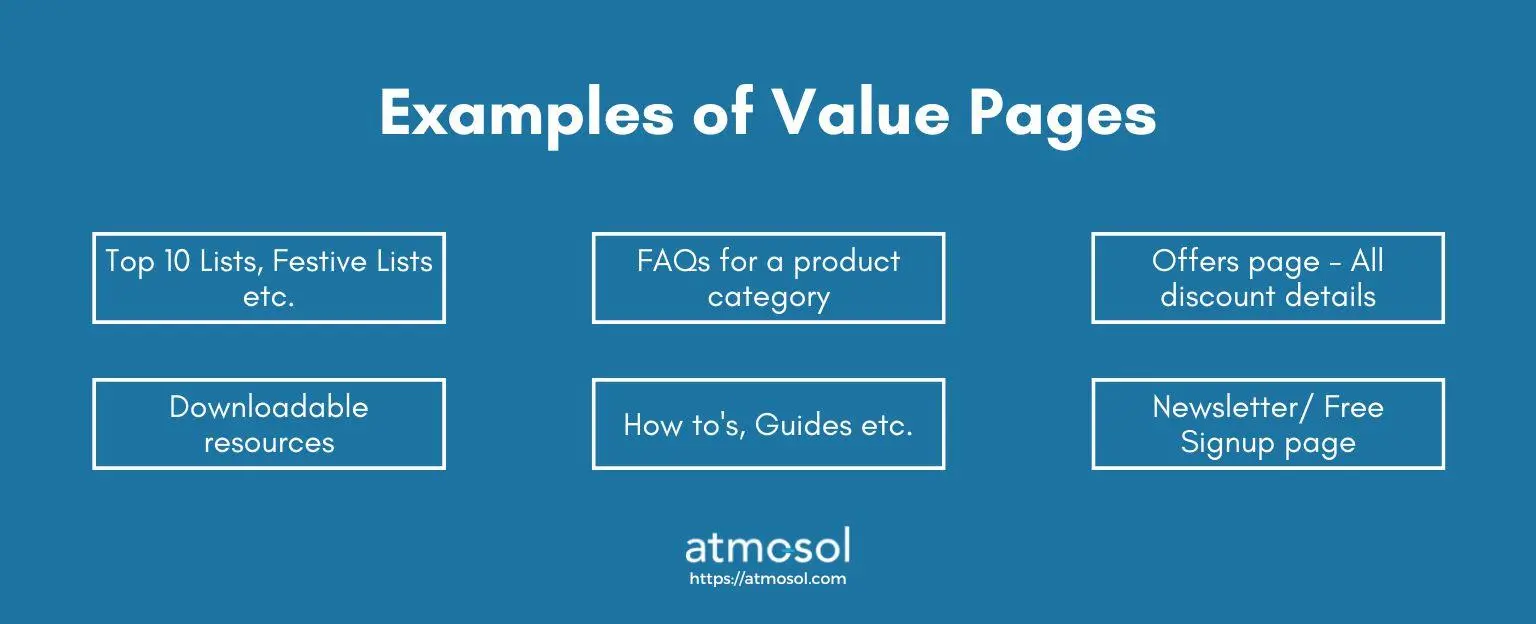 Broken Linkbuilding: Many blogs on the internet provide links to resources and references but most of these are not maintained over time, and a few go out of existence.
Consider you have found a blog that links to a webpage that doesn't exist anymore, but one of your blogs has a similar context and can be a great reference point for the blog. Draft an email explaining the same and send it to the blog owner. Depending on how they feel about your idea, they will implement it.
Collabs and guest posting: In 2022, a better version of collabs and guest posting exists. We call it influencer marketing. Depending on how your brand wants to position itself, your brand can opt-in for influencer marketing.
Website Architecture – eCommerce SEO 101
A website's structure is crucial for eCommerce SEO; it not only defines how the search engine looks at it but also creates the user's navigation process. A good website architecture will hold users for longer periods and be more sure to provide them with something before their attention fades.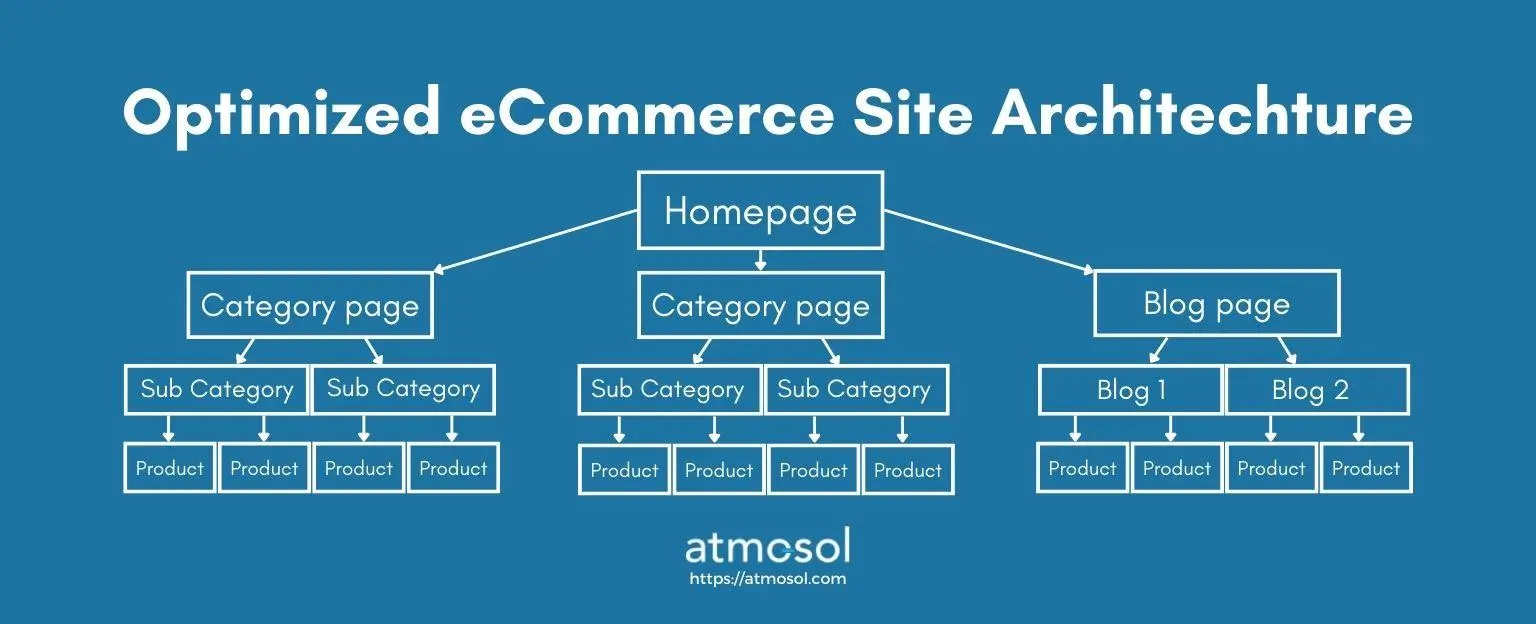 The page layouts: This step isn't directly related to SEO, but it affects one of the most important ranking factors, i.e. your website's bounce rate. Optimizing your website User Interface and Experience can yield multifold results, so avoid ignoring it. Running A/B tests on your pages is a great strategy to find what resonates better with customers.
Main landing pages: Make sure all your landing pages have proper and unique meta tags (title, description and URL). Duplicate metatags can cause indexing problems and even copy data penalties if not monitored properly.
Category pages: The most ignored pages can create tons of value when optimized well. Category pages should never be auto-generated pages for eCommerce websites. A great eCommerce SEO strategy will always include creating and optimizing category pages to allow users to navigate better throughout the website.
Post/Blog pages: Not all eCommerce websites have blogs and miss out on improving reach and grabbing more market share for their product keywords. As mentioned previously, it is always a great idea to display your products and make lists depending on ongoing events (Example: Winter Special, Summer Sales, Top 10 things etc.)
Product Pages: Highlight product USP and pricing well. SEO-optimized product titles and descriptions that explain the product in detail are other important factors too.
Product Images: Many eCommerce businesses ignore product imaging, the only way consumers can understand the product. Implementing AR/VR, if possible, is a great way to offer the end user a real-life feel of how the product would look like.
Conclusion
In 2022 and onwards, eCommerce SEO is not only about making search engines happy but also focusing on your user experience. An ideal eCommerce website is one where users can easily navigate, understand the product, and make a purchase.
Other Articles You May Be Interested In
---