Need a new Online store? Not Enough cash for upfront payment? Looking for flexibility? As a young, growing business, it is difficult to ensure a regular stream of cash inflows from product sales. Yet you need to keep your business running without a hitch. The team at atmosol understands this, so we have come up with a 0% financing and deferred payment model for our clients. We created this program so that your business keeps growing and reaching new milestones, no matter what the hurdles might be.
Customized & Tailor-made Options, for Your Business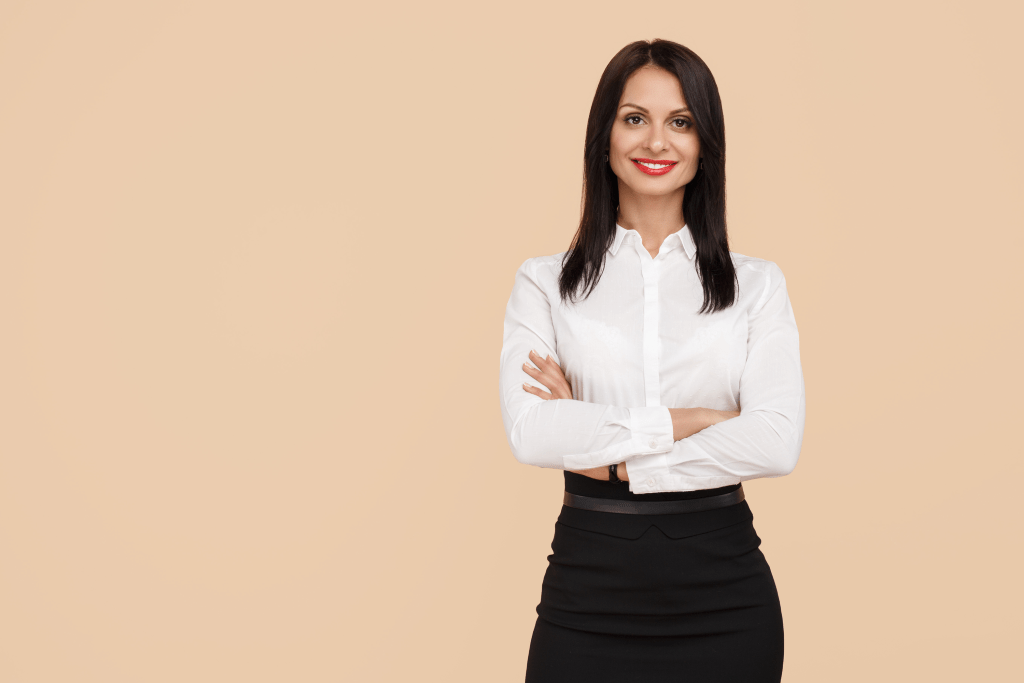 At atmosol, we understand that every company is different, and there is not a one size fits all option for any venture.
Flexible Payment Plans
The team at atmosol understands that running a business can be tough, so flexibility is no longer an option but a necessity. This ensures that your E-commerce stores keep running smoothly without the hassle of month-end payment deadlines.
0% Financing
0% Financing also known as interest-free financing helps you to have a seamless partnership with atmosol. This ensures that your business is not hampered by worries about any extra charges post deliverables or hidden costs embedded in your payment plan.
Deferred Payments
If your business runs into any unexpected charges during your partnership with atmosol, we got your back with our one-of-a-kind deferred payments feature. This enables you to transform your existing bill into small, easy-to-pay, monthly installments. It further ensures that you can continue with your business operations without worrying about your payments to atmosol.
atmosol Partners With Balboa Capital
To make this happen we partnered with Balboa Capital, one of America's most distinguished financing companies.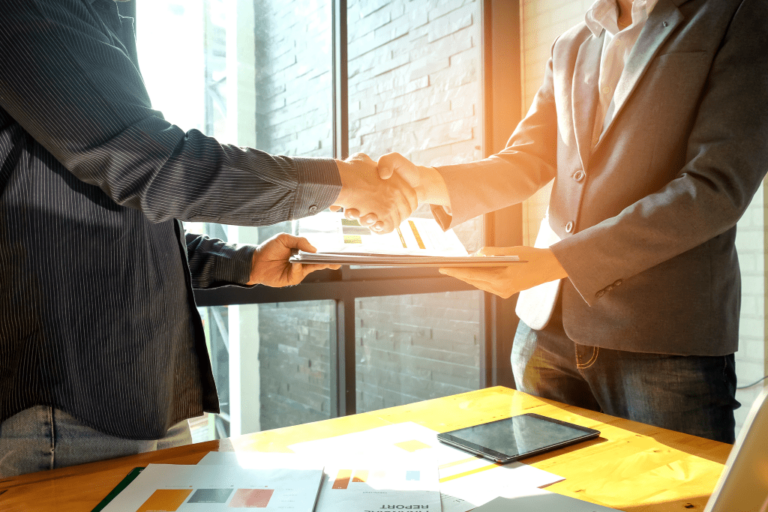 About Balboa Capital
Balboa Capital was launched as an equipment leasing company in 1988 by Patrick Byrne and Shawn Giffin. It is named after Balboa Island in Orange County, California. They started with a $4,000 investment and in just a few years turned Balboa Capital into one of the largest privately held finance companies in the U.S.A. In 2014, it reported an annual loan volume of $250 million with its clients. Balboa has offices in Jacksonville, FL, Scottsdale, AZ, San Ramon, CA, Costa Mesa, CA, and Spokane, WA.
What do they do?
Most of the firm's business involves leasing arrangements and loans. They specialize in small business equipment loans. Most of the company's lending products are capped at $250,000, with loan terms ranging between three months and two years.
Unsecured Loans
Balboa Capital offers unsecured loans as a part of its financial schemes. These loans are unsecured both for businesses of all sizes and individuals.
Major Financial Operations
The company is a lender for franchise expansions of Domino's Pizza and McAlister's Deli in the USA.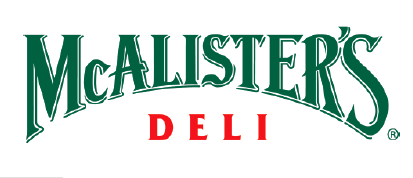 Features
Balboa Capital's financial products have a variety of features that are client-centric and help with easy acquisition and payment of loans. In Balboa's partnership with atmosol, it offers the following features for its financing options:
Guaranteed Financing For New & Existing atmosol clients
As a part of our partnership, Balboa guarantees any type of loan, large or small with a wide variety of payment plans and options for any current or future clients.
Lowest Rates Possible
Interest rates are flexible for every client and will be set at the lowest rates possible. These rates are decided after meetings and negotiations between Balboa Capital, atmosol, and the client.
No Payments For The First 6 months
Need an E-commerce store ASAP? But you cannot pay upfront? No problem we got your back! Balboa Capital offers "a no payment for 6 months" option so that you can get your business on track with an E-Commerce website first and worry about payments later!
No Origination Fees
Most financial entities charge a 0.5% to 1% fee as compensation for processing a loan. Not at atmosol! No clients, either present or future clients are charged any origination fees for processing their loan applications with Balboa Capital.
Why Choose atmosol?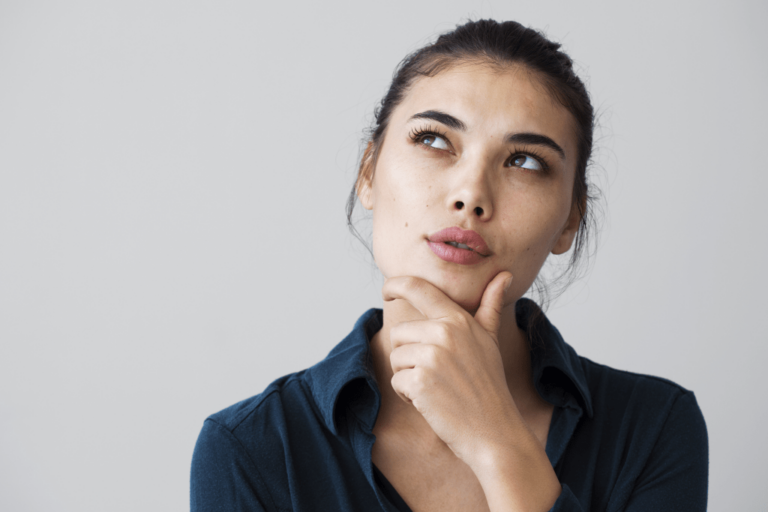 atmosol is America's first eCommerce digital marketing agency that specializes in everything that is eCommerce. We offer services in eCommerce website development, Graphic design, UI/UX design, Online Store Maintenance, Digital Marketing, and Online Store Consultation. We provide the best eCommerce services in the market at modest rates.
100% Customer Satisfaction
Everyone at atmosol believes that the customer comes first, and we stop nothing short of 100% customer satisfaction. We believe in having clear and transparent communication with our clients. We aim to make your customer journey as seamless as possible. Check out our client testimonials for more information.
Everything E-commerce
atmosol offers solutions on Everything eCommerce. It means that if you need an online store with Magento, have questions on eCommerce development, need to promote your online store, or manage a steady conversion rate with your leads, atmosol is your one-stop shop!
Get in touch with us for any queries you have on atmosol's eCommerce services, or our financing options with Balboa Capital, and let us transform your business with the power of Everything eCommerce!